Go back to News
EICS School Supplies and Transportation Fees - Changes for September 2019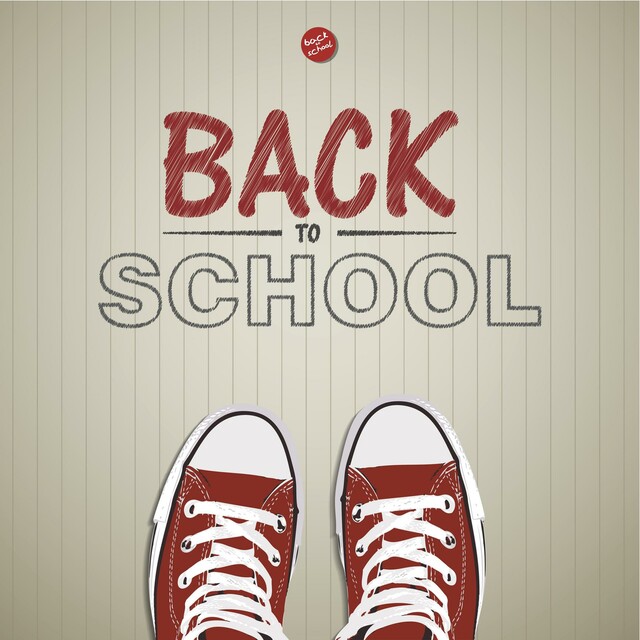 As we prepare for another school year at Elk Island Catholic Schools (EICS), there will be a number of changes to our division within the context of the anticipated budget in the Fall of 2019. We want to ensure that our budget is directed to serving our students and staff and their educational success as we move into another school year.
Highlights of the changes include:
EICS School Supplies Program will no longer be providing school supplies to all students in the EICS Division.  Families will be required to purchase school supplies for their students as they have traditionally done for the September 2019 school year.  


New this year, EICS Transportation will be mirroring our partner transportation providers in charging a Supplemental Bus fee. Essentially, there will be a $130 per student fee charged when students access an additional bus (of their own choice - not a transfer bus) either to/from an alternate address. This $130 annual fee is purely cost-recovery to offset some of the fuel costs associated with multiple pick-up/drop off addresses.
To read the entire Fact Sheet, please click here.