Go back to News
EICS Transfer Site at ABJ - Moving to Better Serve our School Community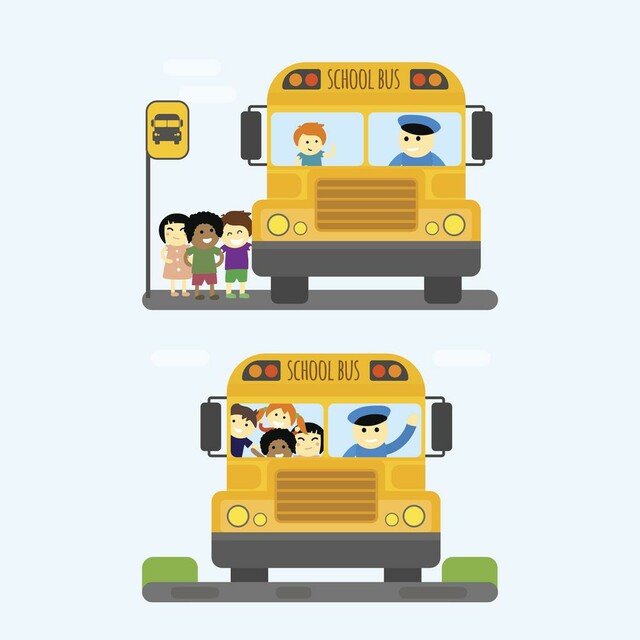 EICS Transportation is pleased to announce that beginning in September of 2019 for the 2019/2020 school year, the ABJ Transfer site will be relocated from Archbishop Jordan Catholic School (ABJ) to the Strathcona County Bethel Bus Station, which is located on Bethel Drive and Broadway Boulevard. The highlights of this move include:


Centralized transfer location, reducing the ride time from schools located south of Baseline Road
Due to the close proximity of EICS Transportation (across the street) there will be increased monitors for both AM and PM by EICS Transportation staff
EICS will be using the Bethel Station location at a time when it is basically empty from other types of use (post morning rush and pre-end of day commuter traffic).
Isidore Learning Centre students will have public transit across the street from their school.
This move will remove our buses and students from the increasing congestion that is occurring at ABJ.