School Registration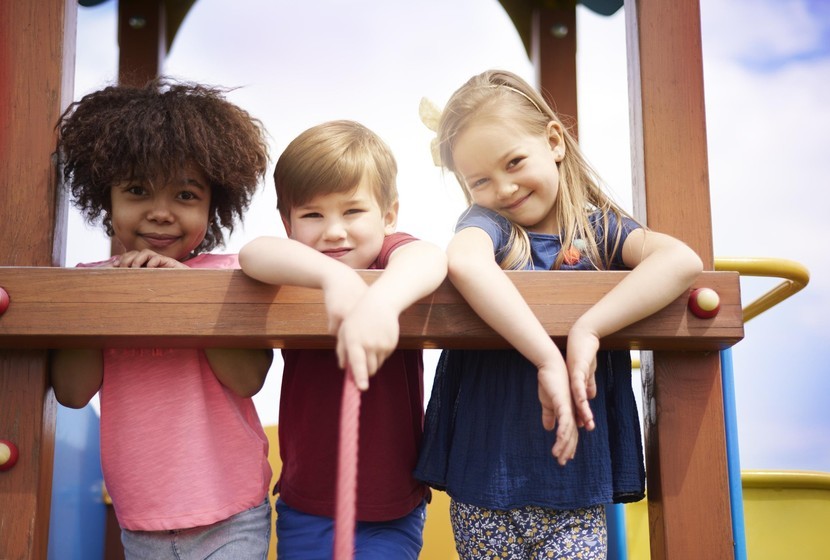 EICS offers a number of programs for prospective students.
Registration for the 2019-2020 School Year opens up on Tuesday, January 22nd, at 6:00 p.m.


Students in grades 1 to 12 are welcome to register for their designated schools for the 2019-2020 school year beginning January 22, 2019.  Please know that as per the changes in the March 2018 Sherwood Park Reconfiguration, parents in the Sherwood Park area should check the Boundary Maps prior to registering so as you are registering for your zoned school, as boundary exemptions will not be granted for the 2019-2020 school year. 

Click here to review the boundary maps for each of the schools.
If you have any questions, please contact the school in question or Inclusive Learning Services at  780-467-8896 to discuss registering your child with Elk Island Catholic Schools.